As a Freedom of Choice CemeteryTM we offer many options to allow you the flexibility to memorialize and inter your loved ones. We offer both pre-need and at-need arrangements. Please contact us at 360-573-3241 or email us at info@memorymemorialpark.com for pricing and more information.
Our Options Include: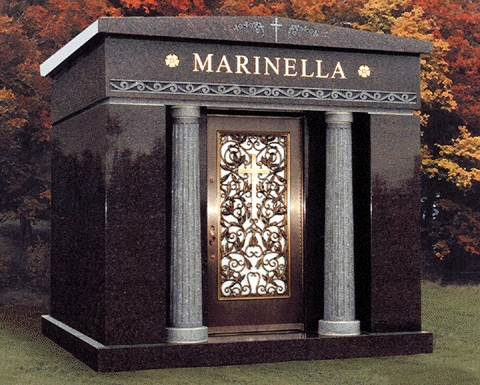 Private Estates
This is an above ground option that allows you to memorialize and inter your family. The number of interments varies depending on whether they are cremation or full burials. Many options are available and all are landscaped to enhance the beauty and legacy of your family.

Community Mausoleum
This is an above ground interment option. Decorated simply but tastefully with bronze name plates this is a good choice for the person who desires above ground burial on a budget.

Traditional Burial
This is a traditional grave site with your choice of memorialization options: upright monument, flat marker or anywhere in between. Visit www.vancouvergranite.com to see some of the many options available.

Cremation Estates
Cremation Estates are available for families who like the idea of having their family together but want to all be cremated. Interment can be either in the monument, in the ground or both and can accommodate 6 in ground interments plus any interments available in the monument.
Columbarium
This is our above ground interment option for cremated remains. These simply  elegant niches are adorned with a bronze name plate.

Garden of Remembrance
Our Garden of Remembrance features a granite paver courtyard where the name of your loved one can be engraved. Bench sites are also available for you to sit and commemorate your loved one. Located in the Garden of Remembrance is our Scatter Garden.

Scatter Garden
For those who want a place to go but don't want a burial interment, we have available our Scatter Garden and Scatter Garden Monument. A simple service can be held or not, your choice, and a small bronze plaque can be mounted on our Scatter Garden Monument to commemorate the life of your loved one.

Rose Urn Garden
These are small urn sized burial lots located near the mausoleum. Small flush style memorials are available to pay tribute to your loved one.
Traditional Cremation Burial
We have cremation burial lots available that will allow you an upright memorial if you desire.

Cremation Memorial Boulder
Located in various spots around the cemetery grounds, the ability to place cremated remains in a rustic, boulder style monument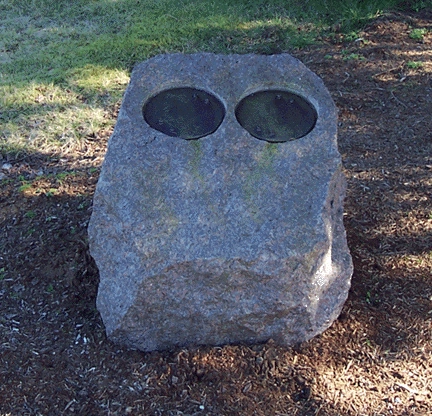 is available.
Pre-Need or At-Need Your Options Are The Same
Whether you are planning for the future or are in need of our services right away, any of these options are available. Please call us at 360-573-3241 or email us at info@memorymemorialpark.com for more information.